A Payment Gateway Uniquely built in the Philippines
PeraPal is a payment gateway that helps businesses make payments simple, secure and easy
for customers. We process millions of transactions monthly, helping businesses grow by providing
a suite of worlds-class APIs.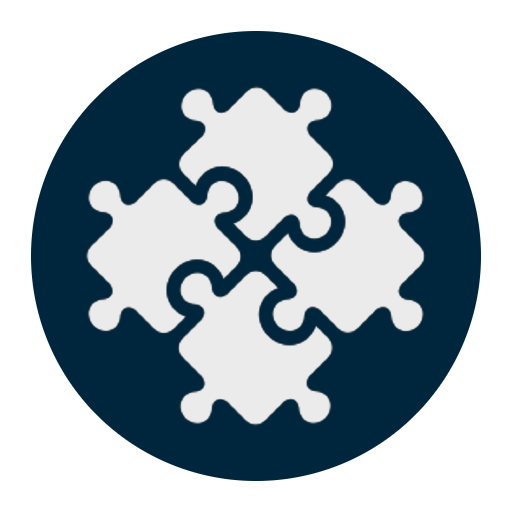 Simple Integration
Get started with PeraPal easily with your choice of Live URLs, Web/mobile checkout or API integration. Try it out with our sandbox environment  where you can start testing with a simple login.
Speed
Go live in less than a day, and start making live transactions with PeraPal. Access your transaction history on a centralized dashboard, with daily reconciliation for visibility and easy reporting. Better yet, pay as you go with competitive pricing and no hidden fees or surprises.
Service
Enjoy responsive and timely support from our customer service team. Experience personalized customer service with our team on standby, daily across live chat, emails and calls during office hours of:
8:00 am – 10:00 pm on weekdays

9:00 am – 8:00 pm on weekends and public holidays.
Our growing list of payment partners










Our Products and Services
Let us help with your payment needs, so you can focus on growing your business